Mangaki

Mangaki is an anime/manga recommender system in 5 languages, released under the AGPLv3 license. See our research blog and GitHub repo.
Using 330k ratings from Mangaki data, we organized a data challenge with Kyoto University [problem] [solutions].
See our presentation about Deep Learning for Anime & Manga at Paris Open Source Summit 2019.
Free software projects

La Faute à l'algo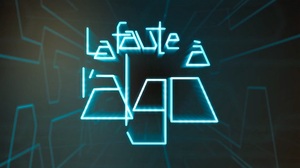 With Michel Blockelet, we wrote & directed a TV show about algorithms that take control of our lives → La Faute à l'algo (Blame the Algorithm). It was broadcast on the Nolife channel in 2016–2017.
Fun fact, our TV show was mentioned by the French Senate as an interesting example of popularization of AI.